H Glass
original glass buttons
H Glass
original glass buttons
H GLASS
original glass buttons
We love making original Czech glass buttons using traditional technologies of our ancestors.
Worldwide popularity
Our glass buttons are popular all around the world. We are able to ship them anywhere you need!
History & Tradition
The production of glass buttons in our region dates back to 18. century. H Glass is proud to continue with this tradition.
Materials & Design
Our glass buttons are produced from top quality materials in endless variety of designs.
Testimonials
Our customers review H Glass original Czech glass buttons
---
Received my order in a timely manner. The buttons I got are perfect for my project!
— V. Andrzejewski (designer)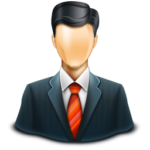 Great products at reasonable prices. Delivered on time!  Keep up the good work!
— Elleen K. (fashion designer)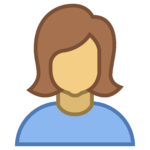 Lovely buttons and amazing choice of designs! Highly recommended!
— P. Harrison (reseller)